Research - Consulting - Executive Education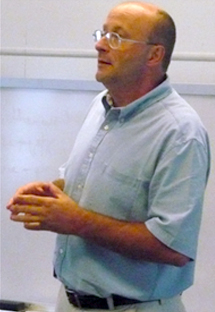 Scholarship
Dr. Cech's scholarship includes a variety of intellectual contributions spanning theoretical and pedagogical research, as well as collaboration with industry.
Dr. Cech has given presentations on the state of the US and global economy to…
Companies and Corporations, Large and Small
Financial Institutions
Industry Associations.
Author
Dr. Cech' is also the author of a number of periodicals and occasionally reports on current issues in macroeconomic policy in…
The United States
The European Union
Latin America
Asia.